Psychological and Suicide Intervention First Aid Course
This program is designed to help CPA members have difficult conversations with clients, colleagues and staff who indicate they are feeling hopeless and in danger of committing suicide, whether immediately or in the future.
The program is divided into two sections:
Section 1: Typical Scenarios
Section 2: Becoming the Skilled Helper
In this program, you will see role-plays of how to confidently have a conversation with someone you feel might be moving towards suicide (or in immediate danger of suiciding) and take the necessary actions to ensure their safety.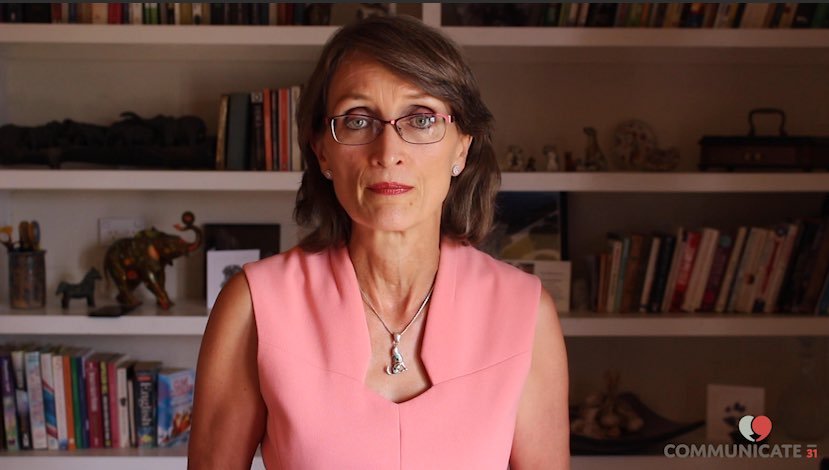 Presented by Reg. Psychologist Clare Mann
BSc (Hons) MSc MA Post Grad Dip (Couns) AMAPS FBPS
Free Access for CPA Members
This program will teach you to identify the warning signs associated with a client, staff member or colleague becoming desperate—and potentially taking their own life.
NOTE: This program is not intended to train you as a counsellor but help you become a skilled individual to intervene with another person who is indicating despair and to use skills to evaluate their likelihood of suiciding. By intervening when you feel concern, you can not only avoid someone further slipping into despair and potential self-harm, but potentially save someone's life.